The time has finally come – our new and improved Indeed Integration is LIVE!
You can now create and sponsor job postings directly from Humi. This means you'll be spending less time worrying about managing multiple logins and job boards, and more time spent finding the perfect candidate.
As a bonus, when you create a new account with Indeed, you will receive a $500 sponsor credit on your account*.
Don't forget to enable your integration. Finding quality candidates has never been easier. Just connect your profile to start posting and sponsoring jobs today.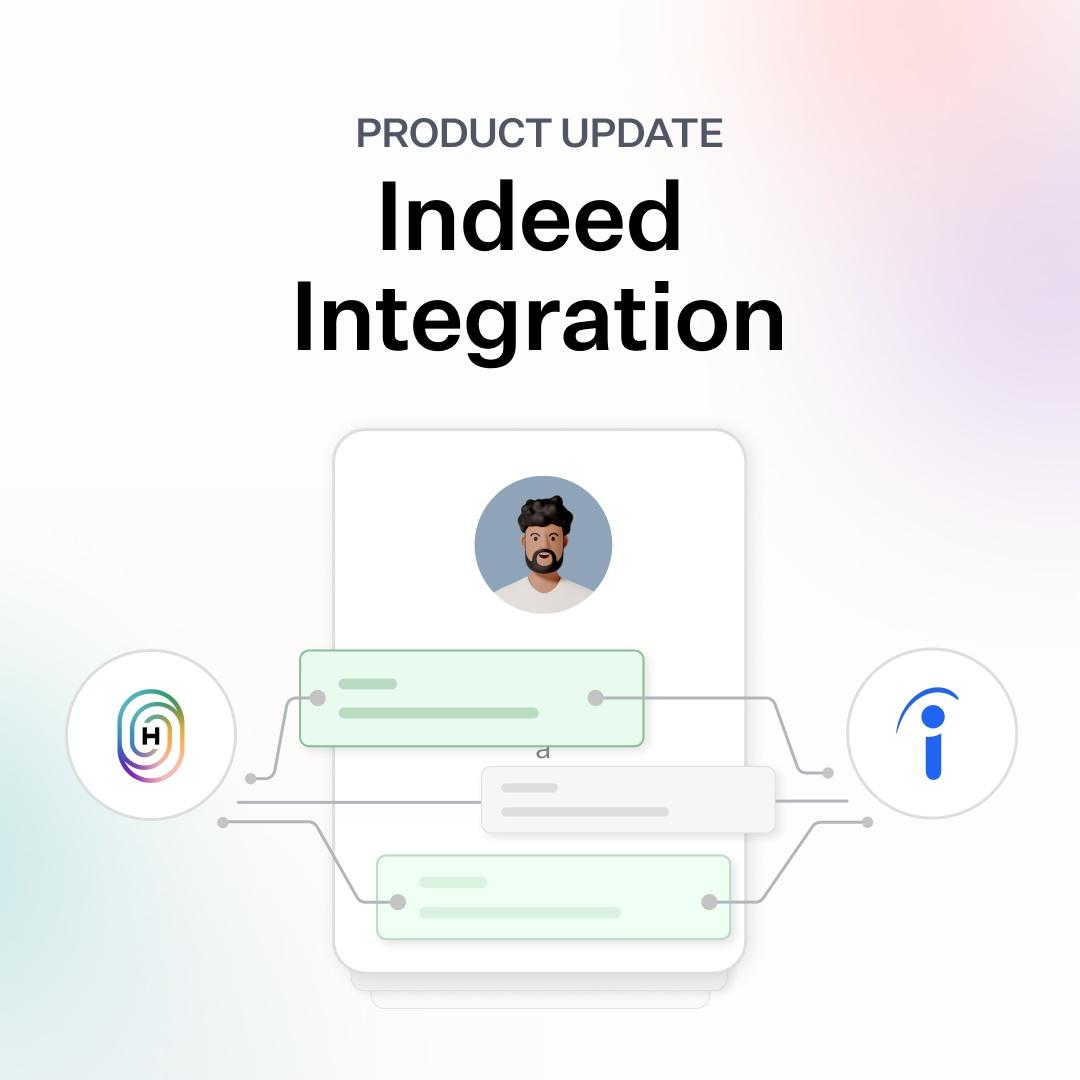 *Offer only available for new accounts in Canada that post a job. Credit expires one year after account creation. Users are charged upon expiration of the credit based on Sponsored Job budget. Terms, conditions, quality standards, and usage limits apply.